Things That Will Keep Your Home Warm All Winter
Winter is coming! It's time to stock up on the warm essentials to make your living spaces as warm and cozy as a bear's den.
So what interior trends can you bring home to make it extra comfortable and welcoming? Furniture and décor items made from fabric such as velvet and sheepskin are always a favorite for winter, especially if you are into the hygge aesthetic.
Top things that will keep your home cozy
Curtains
Practically, warm home design curtains can reduce heat loss in winter by as much as 40%. Curtains and other furnishings are excellent insulators in the colder months, provided you choose the right fabric and designs.
For winters, floor-to-length curtains of suede and velvet are the best choice. Curtains with these fabrics keep out the cold and look stylish and classy, which is what every homemaker wants.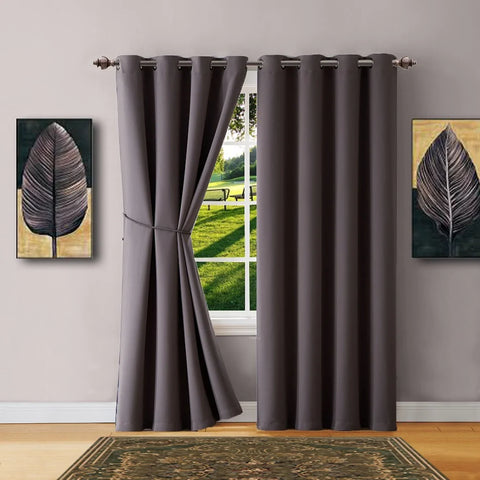 Throws for Chairs
Throws for chairs never go out of style, bringing a lot of warmth and character to your home. Draped over a couch or a chair, throws exude an understated elegance that you usually see in celeb homes and magazines.
In addition, throws also come in handy as you can use them to cover yourself while lounging during the cold winter nights. Throws also come in several designs and colors but for winter, look for those in faux fur, wool, and other soft and warm fabrics.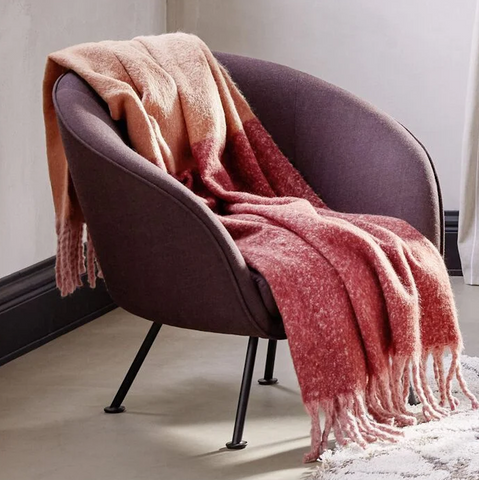 Rugs
Rugs are your best friend in the winter – not only do they keep your feet from feeling the chill, but they look extremely inviting. These pieces of décor will not bring warmth to your home, but they are fantastic insulators, which is why they are trusted in the winter.
Area rugs are also extremely trendy, making your home look modern and well-planned.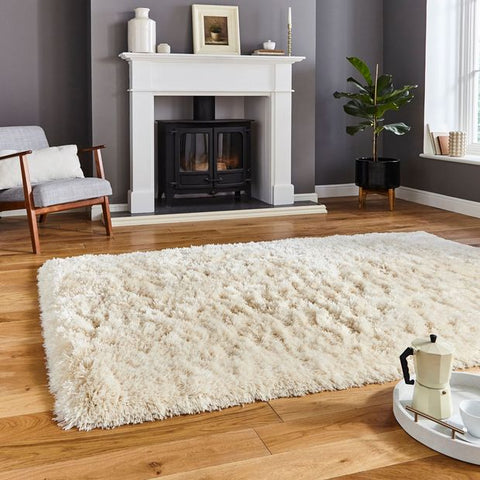 Fluffy Slippers
Want to add extra layers of warmth this winter? Get a pair of cute cotton slippers or any adorably cute ones you can wear around the house. Of course, the slippers will not bring warmth inside the home, but they sure will keep your digits warm and toasty regardless of the snow and frost outside.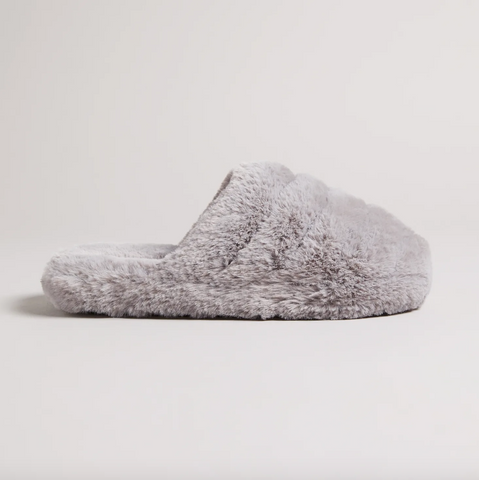 There's a new furniture fabric in town – bouclé!
Granted, bouclé has been around for several years, but it is the trendiest you can add to your décor to keep it stylish and warm.
Everything about the bouclé chair spells warmth, softness, and comfort. Not only is this trendy fabric plush and huggable, but the furniture it cradles also has soft round edges making it absolutely inviting.
It is no wonder that bouclé has often been associated with Scandinavian and cold areas where winter hits the hardest. So, get a bouclé chair for that ultimate stylish and warmth for the cold months.
Bouclé furniture comes in several shapes and designs, so you even invest in a bouclé couch, an ottoman, or a beanbag!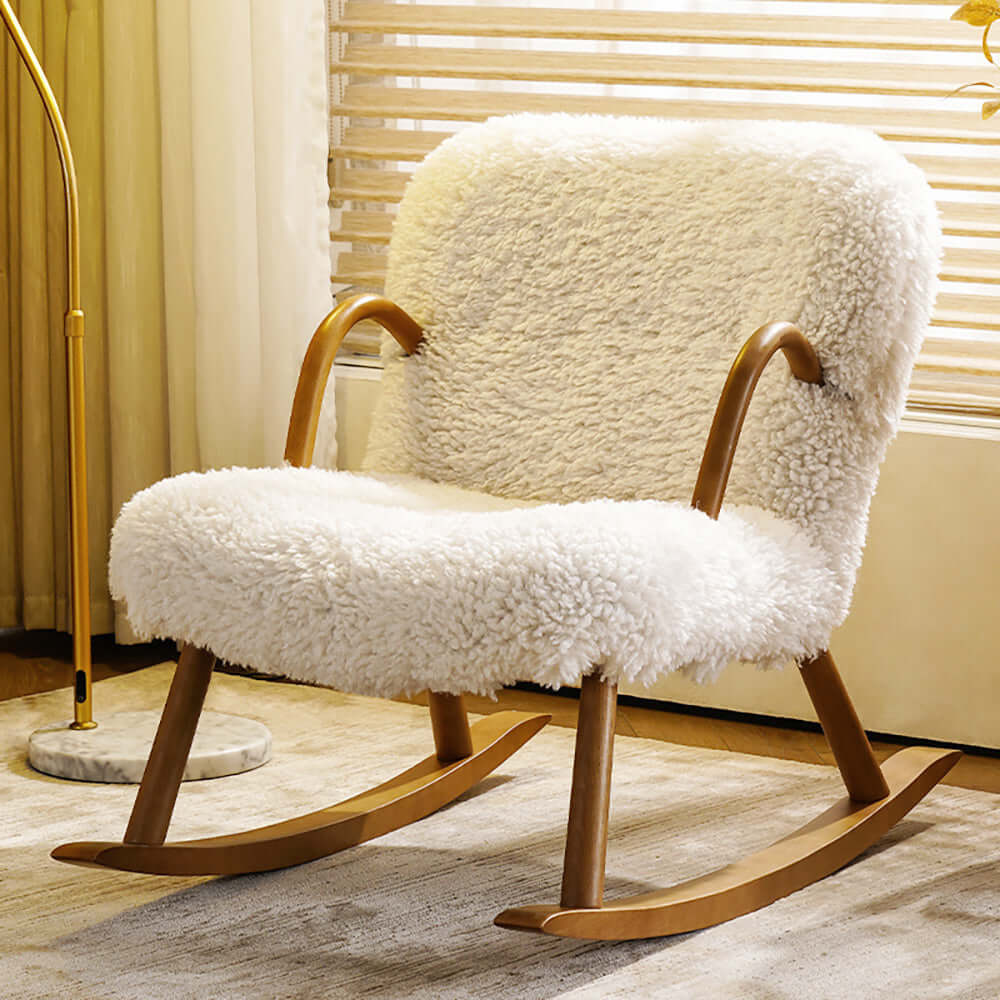 Who doesn't love snuggling in the winter? In addition to all the warm jackets and outfits you have stocked up, the right furnishings can make your home exceptionally warm and cozy in the winter.
Hope this guide about things that will keep your home warm in winter helps!